Reading Time:
2
minutes
Welcome to Garlicstore.com! Our founder, Franklin Medina, has been sharing his mastery in the restaurant industry for two decades and now brings this same expertise to garlic-related topics. Whether you're looking for resources on planting or harvesting garlic, we are committed to providing our readers with the most recent information that showcases all of the health benefits associated with it.
At Garlicstore.com, we are committed to helping garlic connoisseurs discover the full scope of this delicious ingredient. Our goal is to be a spark for our readers' culinary creativity by providing them with recipes and tips on growing their own crop of garlic in the garden! We want you to find new ways and learn all about using garlic in your cooking that will make it even tastier than ever before.
We're not only committed to educating our readers – we want to share our enthusiasm for garlic through an even bolder endeavor: establishing and running a farm of our own. Our goal is to cultivate organic, top-notch garlic that would be available exclusively for the individuals who have been following us from day one. By encouraging people to explore their connections with this wonderful ingredient, we hope to stimulate a community of enthusiastic aficionados!
Whether you're a devoted garlic aficionado or just beginning to experiment with this tantalizing ingredient, come join us on our amazing journey! Delve into the endless possibilities of cooking with garlic and discover its nutritious benefits. As we navigate through these culinary adventures together, thank you for selecting Garlicstore.com as your one-stop destination for all things related to garlic!
Founder,

Executive Team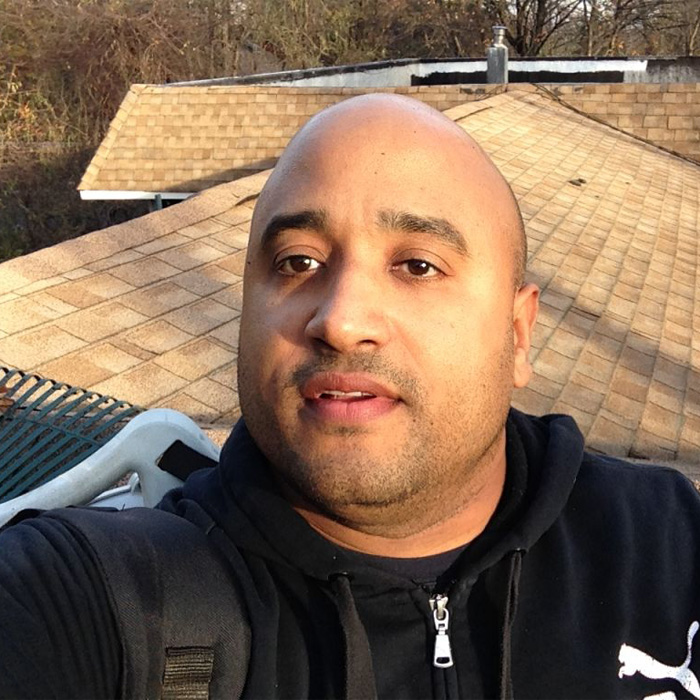 Franklin Medina
CEO/Founder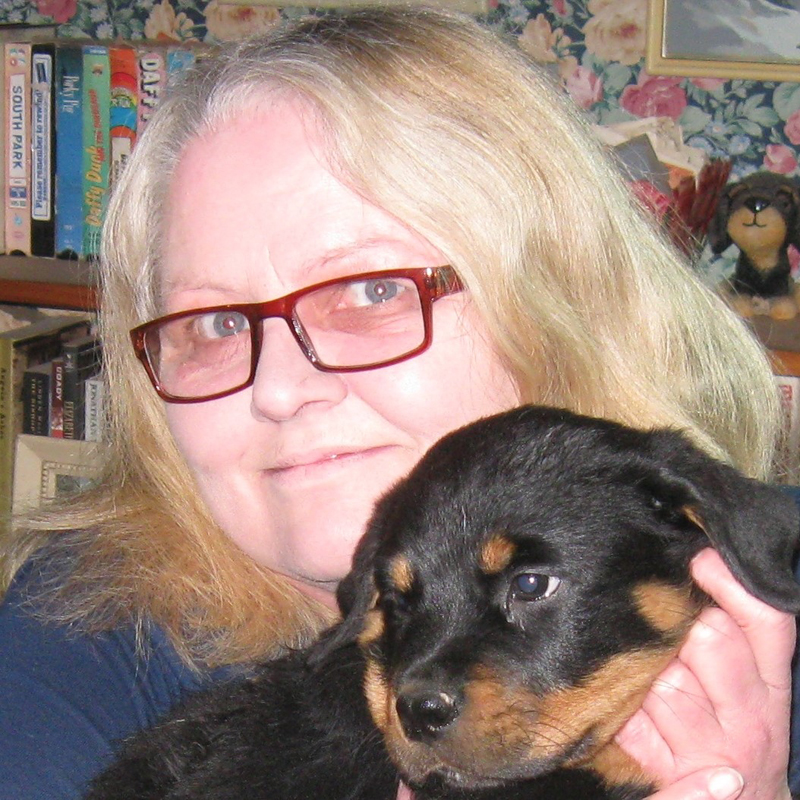 Wendy Wishart
Senior Editor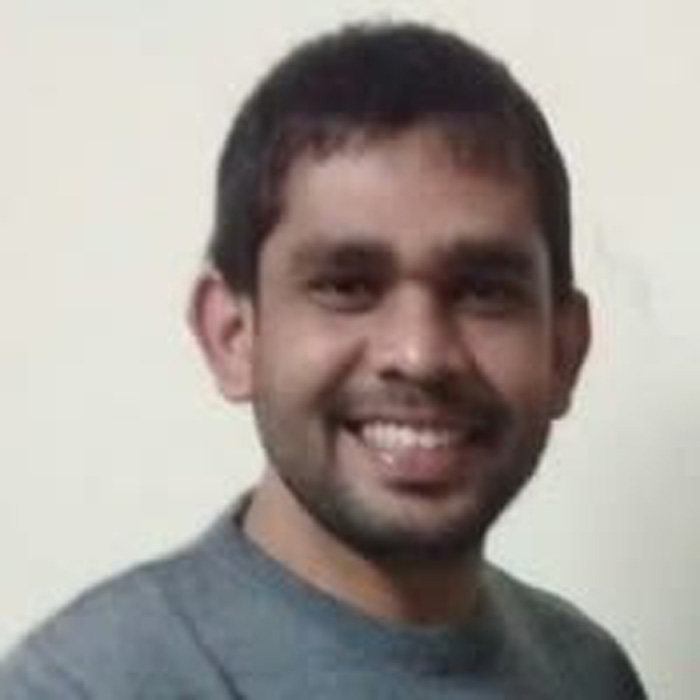 Ashvin Babariya
Senior Content Manager